Purchase and sales
of used trucks
Welcome to our website, are you looking for a used truck? Then you have come to the right place! We are a young company, which specializes in the purchase and sale of used trucks. Take a look at our website and we would love to see you in Hedel!
Customer satisfaction
Customer satisfaction, no-nonsense and good service are keywords for our way of doing business
View the customerreviews here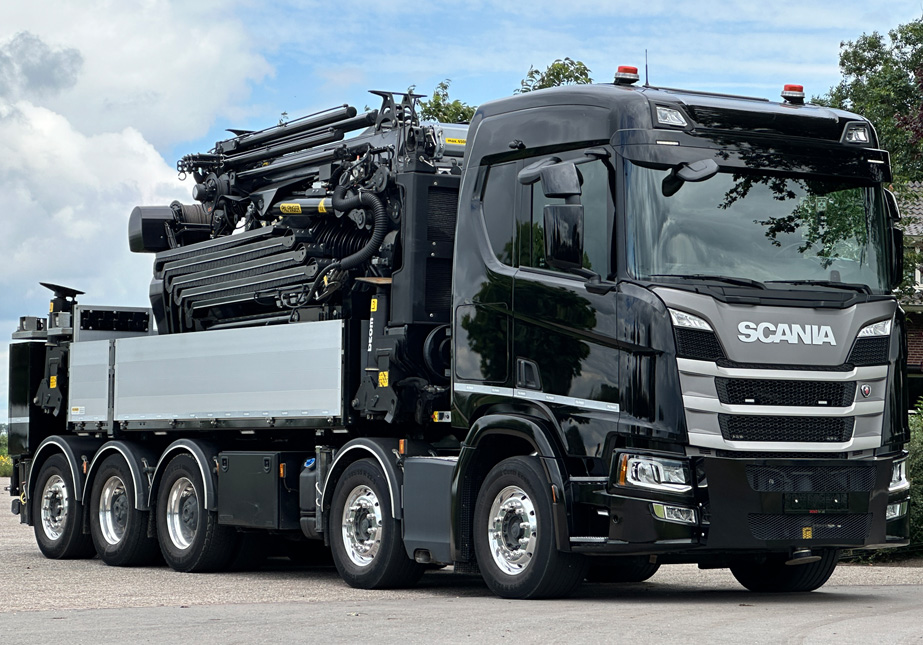 Used trucks
Sinds jaar en dag is Handelshuis Deko dé specialist op het gebied van gebruikte trucks, trekkers en bakwagens. U kunt bij ons terecht voor alle topmerken binnen de Europese truckbranche: DAF, Volvo, Renault, MAN, Scania, Mercedes en IVECO.
De gebruikte trucks in ons assortiment zijn altijd verkrijgbaar in alle denkbare bouwjaren, kilometerstanden en prijzen!
Go to our stock
Our speciality
We have focused on the purchase and sale of trucks with cranes and container systems. We go for quality over quantity, you can contact us for all brands, check our stock to see what is available at the moment!
If you have further questions do not hesitate to contact us.
More information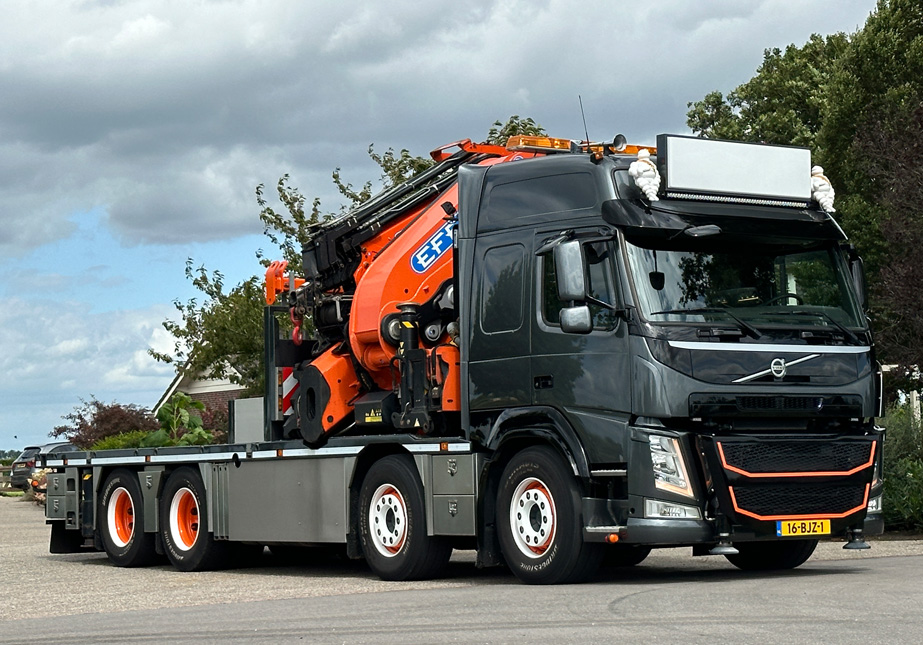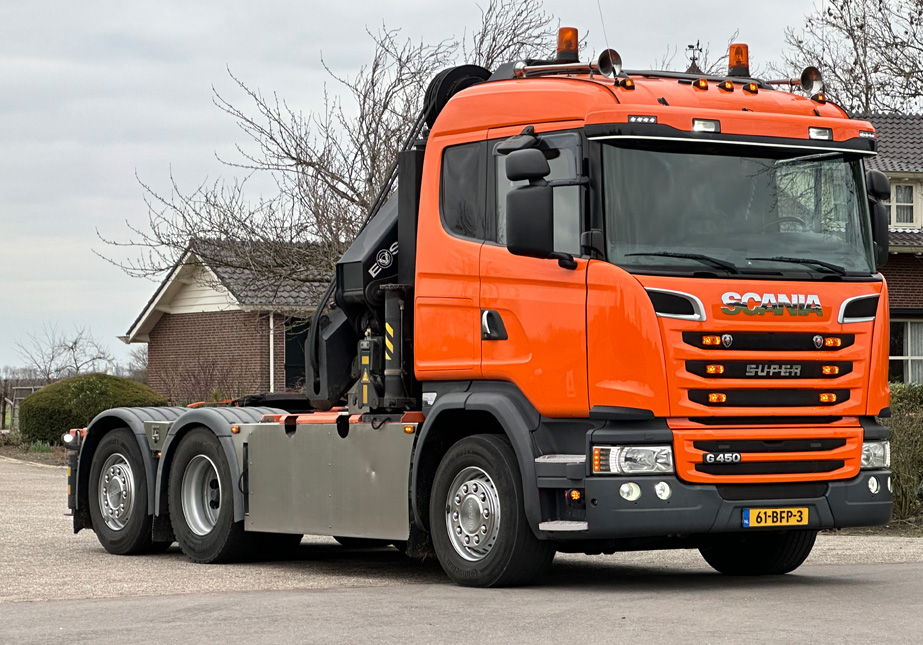 Sell your truck?
Do you want to sell? Then fill in the online form, we will contact you within 24 hours with a competitive offer. Ofcourse you can always contact us by telephone.
More information
We are happy to help you
If you have seen a truck, we can take care of worldwide transport and shipping to a destination in your area. As well as export plates with insurance, customs documents and EUR1 forms.
Ask us for a price quote without obligation.
Contact us
0031 - (0)6 52 37 35 33